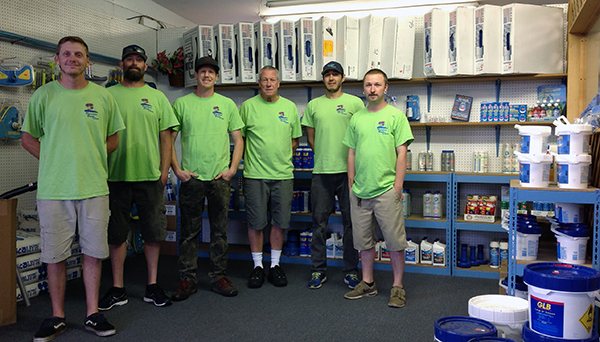 Paradise Pools & Spas is pleased to be the foremost source for pool cleaning supplies and equipment in Grants Pass, Merlin, Rogue River, Redwood, and New Hope, OR, catering to your unique needs by offering a full inventory of superior products, designed to keep your pool in the best shape possible.
We carry an extensive range of products designed to assist you in keeping your pool up to the highest levels of quality, comfort, cleanliness and safety. Some of the items we're happy to provide include: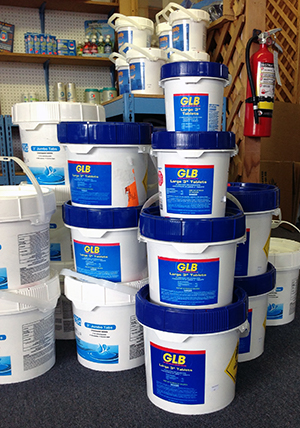 Liquid chlorine
Filter sand
Chlorine tablets
Specialty chemicals
Balances
Maintenance supplies
Clarifiers
Nets
Brushes
Pool vacuum heads
Pool hoses
Spa filters
Pool salt
Pumps and motors
When you choose Paradise Pools & Spas for your pool supplies, you're making a choice for quality, no matter what you're in the market for. From chemicals and pool filters, to brushes and nets, to clarifiers and pool pumps in Grants Pass, OR, we're here to deliver exactly what you need to keep your pool in the best shape possible. We even partner with superior brand names such as GLB and HASA to strengthen our quality inventory offerings.
Specialty services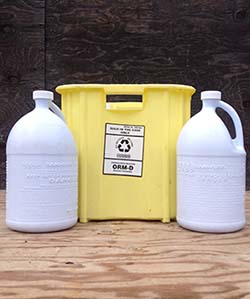 Alongside our extensive offering of pool cleaning supplies and equipment, we're also pleased to provide critical services to pool owners, to meet and resolve common issues. We have the capabilities to offer:
Rebuilds and repairs for all pool pumps and motors, to ensure the functional integrity of these essential components.
Free water analysis of your pool water, to determine chemical and potential contaminant levels, to discern the proper water treatment plan.
For more information about the numerous products we're pleased to offer or to inquire about our current inventory, please contact us today by calling 541-474-1962.
Please note that we close for winter season! We do visit the store Monday through Friday at 10:00am sharp to check the answering machine. Please feel free to leave a message or stop by at 10:00am during the offseason!